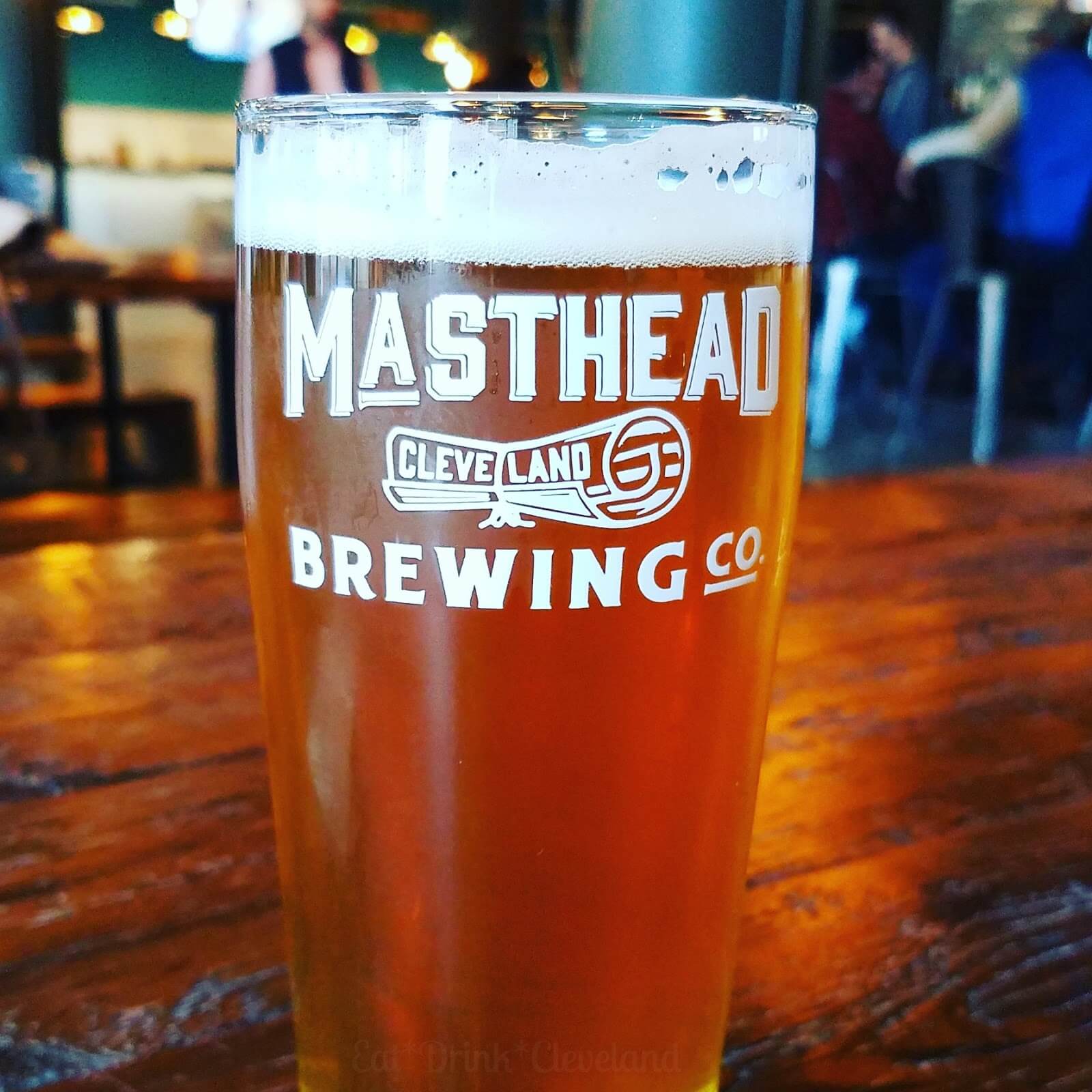 Tap into Tech with Effectual at Masthead Brewing Company
Join Effectual and Chi Corporation for a casual happy hour at Masthead Brewing Company in Cleveland. Bring your IT Team and stop by anytime between 4:00 and 6:00 pm. The first 15 people will get a growler to fill with their favorite Masthead beer to take home!
Wednesday, July 21, 2021
Stop by anytime between 4:00 – 6:00 pm
Masthead Brewing Company
1261 Superior Ave E,
Cleveland, OH 44114
Through Chi Corporation's partnership with Effectual, an AWS Premier Partner, we offer cloud management and professional services that enable IT modernization for commercial enterprises and the public sector. Our expert technologists can accelerate your IT modernization projects for existing cloud environments, data center evacuations, and complex hybrid environments.
Questions? Contact Christine Thome at 440-498-2312 or cthome@chicorporation.com. 
Tap into Tech with Effectual