Migrate, Manage, and Secure Modern Cloud Environments
Through Chi Corporation's partnership with Effectual, an AWS Premier Partner, we offer cloud management and professional services that enable IT modernization for commercial enterprises and the public sector. Our expert technologists can accelerate your IT modernization projects for existing cloud environments, data center evacuations, and complex hybrid environments.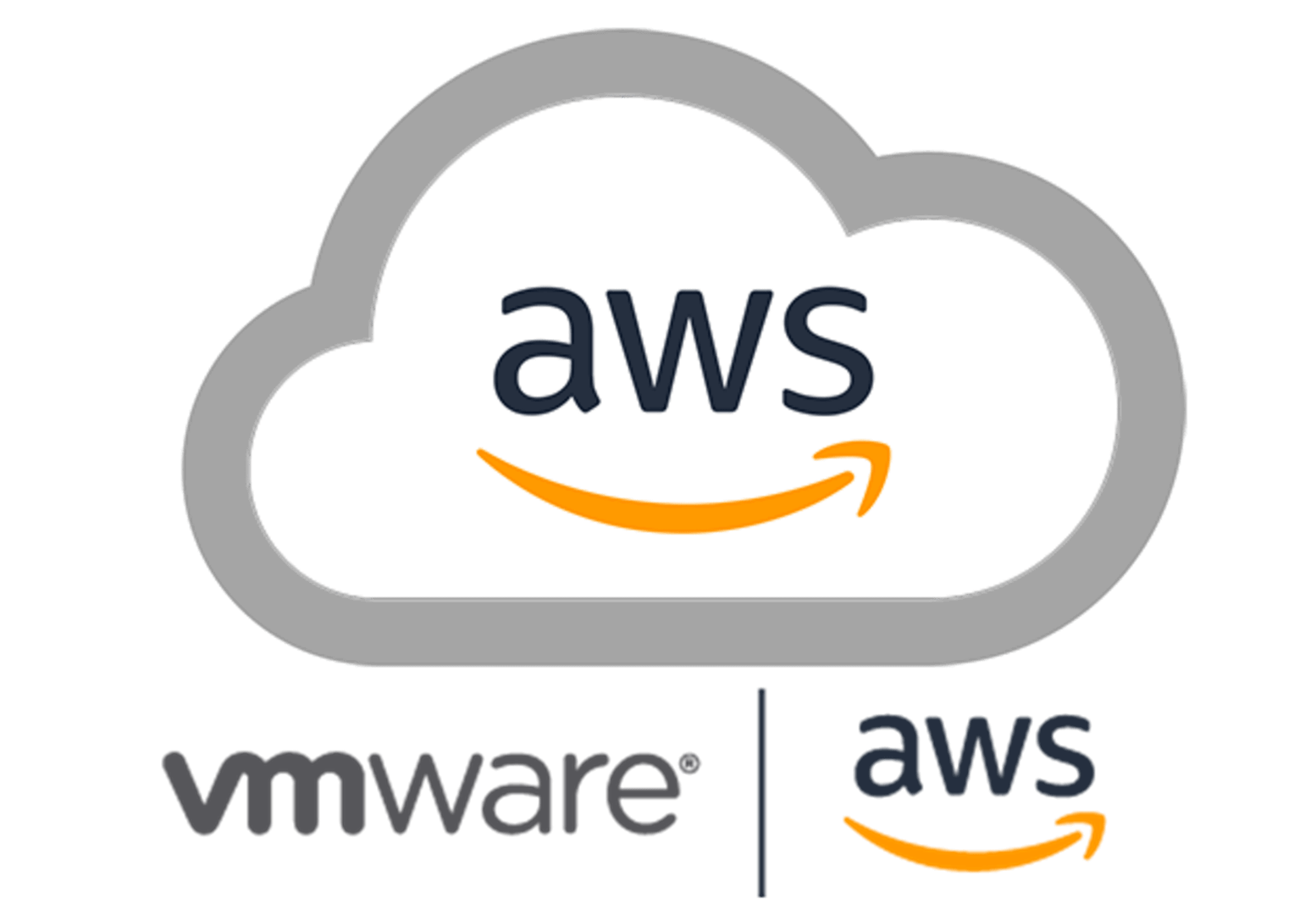 Deep Cloud Experience
Strategic relationship with AWS since 2010, VMware since 2005
Experience managing and securing hundreds of complex hybrid AWS environments
Deep native AWS skillset above and beyond VMware Cloud on AWS
Mission-critical IT solutions for Federal, State/Local/Education, and Non-Profit sectors
Migration
Applications & Databases
Cloud to Cloud
Datacenter Evacuations
Datacenter Extensions
VMware On premise to VMware Cloud
Workloads
Modern Cloud Management
Full Management of AWS & VMware Cloud platforms
Comprehensive Security services                        
Data protection
Database Service Management
Direct Access to Senior Cloud Experts
Modern Cloud Management Platform

Comprehensive Cloud Analytics
Cost Optimization
Monitoring, Logging, Issue Resolution

Security Operation Center (SOC) 24/7/365
Optimization
Uncover actionable intelligence with simple, transparent anayltics for accountable cloud governance, performance optimization, and control of your cloud spend.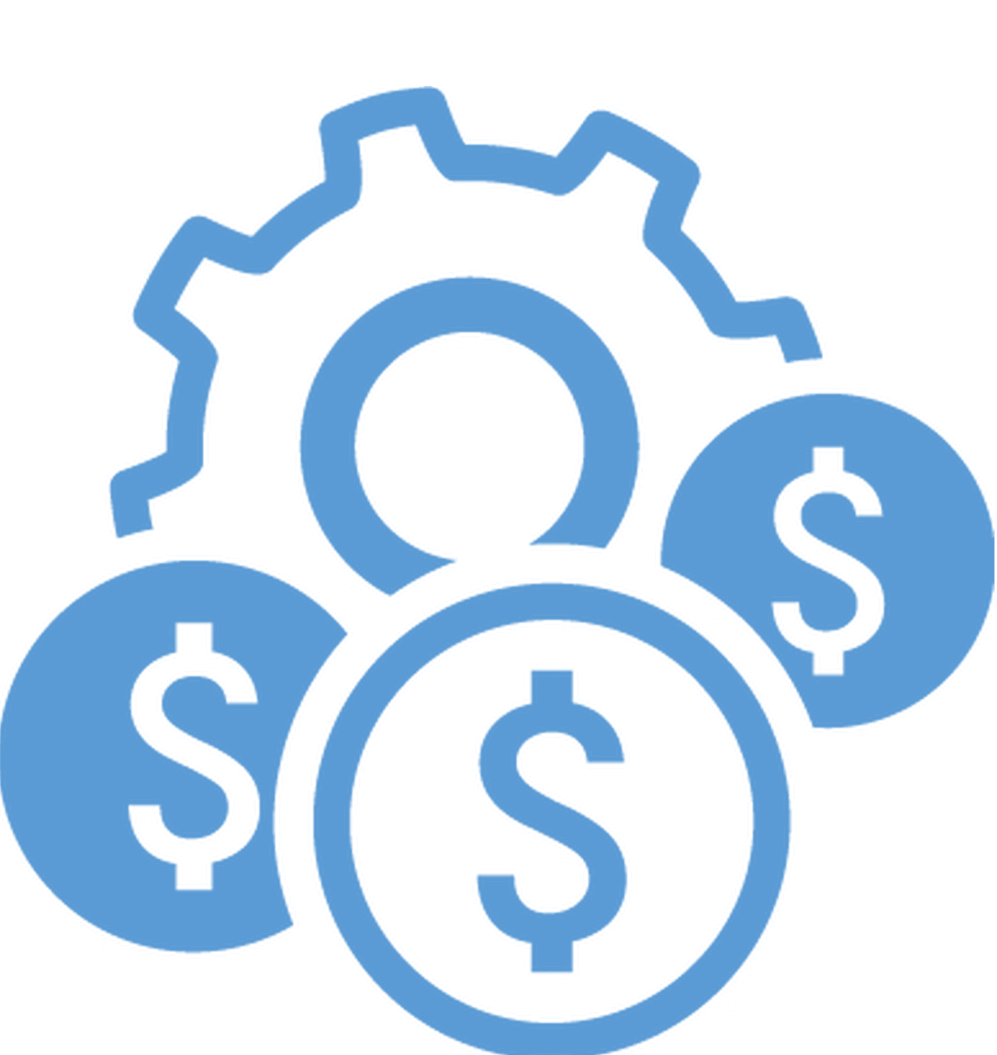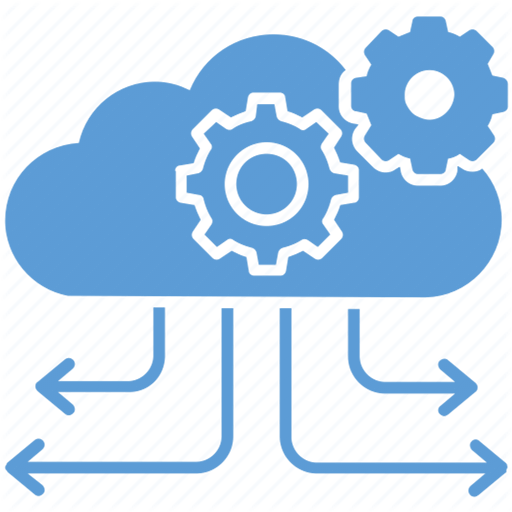 Modern Cloud Management
Implement clear, concise, modern management policies, security and compliance for your cloud workloads.
Migration & Modernization
Replatform, refactor, and re-architect workloads with a comprehensive migration strategy for accelerating your modernization journey.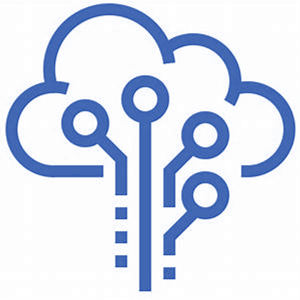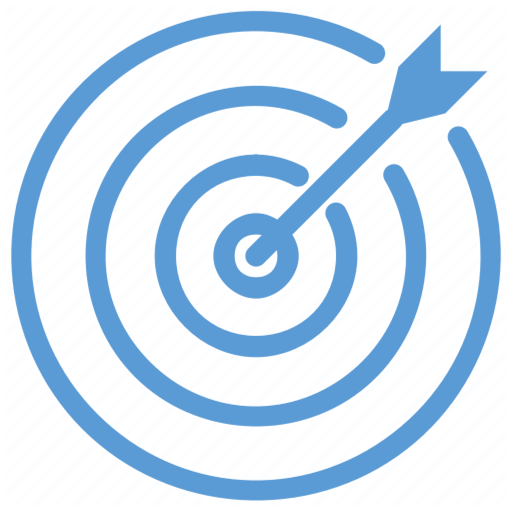 Strategy & Ideation
Gain insights into your existing infrastructure and discover opportunities for modernizing – or ideate, design, and develop new innovations with the power of AWS Cloud.
Work with Our Trusted Partners
Chi Corporation is a proud partner to some of the leading data storage, access, and backup solutions providers in the global IT industry. We value these partners for their ingenuity, their commitment to remaining on the forefront of the industry, and their unending dedication to creating better, faster and more cost effective solutions for our clients.
If you have questions or uncertainties regarding the right provider for your data needs, we should have a conversation. Let us know your greatest concerns, struggles, and worries, and we will help you find a real, workable solution to your challenges. When you work with CHI Corporation and one of our trusted partners, you will receive the highest level of customer service and a strong commitment to help you through every single stage of the process, from initial solution selection to post-implementation.