Professional 




  Services
Expand & Enable Your IT Team with Chi's Certified IT Professionals
From Design to Configuration to Deployment
For over 50 years, businesses and organizations have counted on Chi Corporation to guide their IT strategies and purchases, particularly in the areas of Networking, Security, Storage, Backup & Recovery, and Virtualization.
Our certified IT professionals offer expertise in designing, configuring, and implementing well-architected and fully-integrated technologies. Working with your IT team, we assess your environment to understand your challenges, goals, and needs. We then architect the right solution for your requirements, help you plan for operational changes, and stay with you until your project is completed.
To learn more please contact Chi directly at 440-498-2310 or sales@chicorporation.com.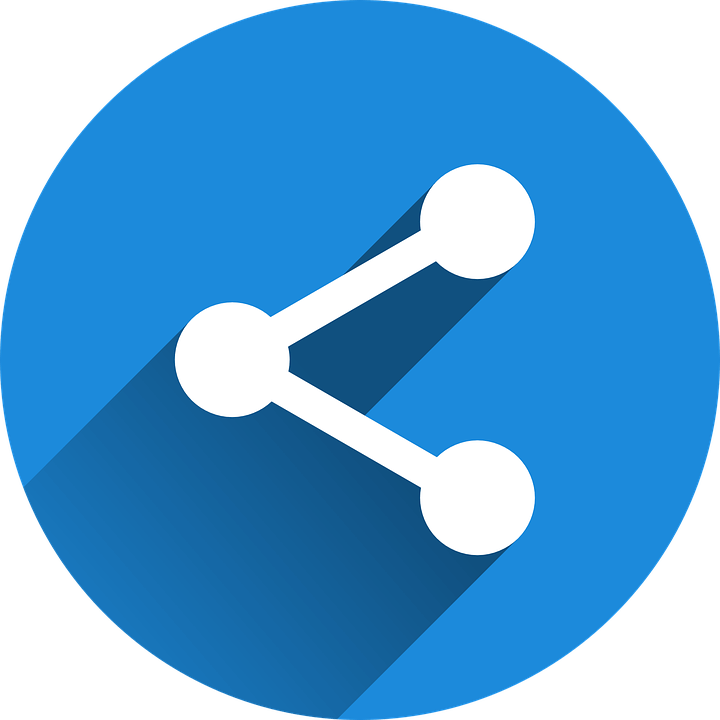 Networking Services
Chi's team of IT professionals has the expertise to assess your current network infrastructure and then design, configure, and deploy the right solutions to meet your ongoing needs.
Wired
Wireless
Architect and Survey
Cabling Design
Security Services
Our highly trained engineers, paired with our leading strategic partners, provide a customized solution to align with your technology and security goals well into the future. 
Endpoint, Application, Network
Pentest
Audit
Event Response
Office 365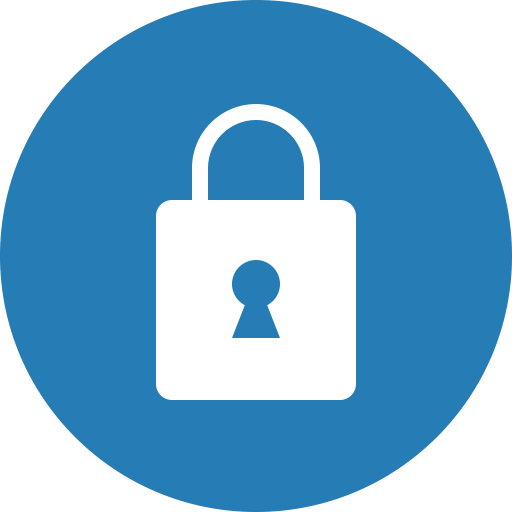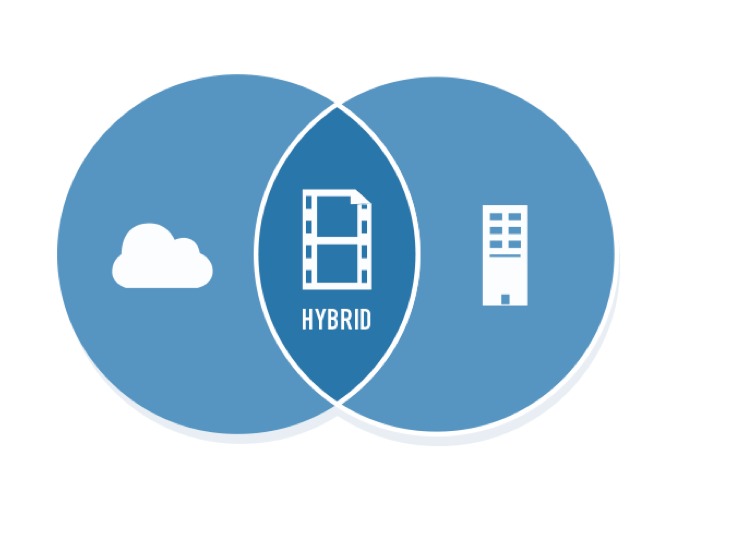 Storage Services
Critical data must always be accessible and constantly protected. As data volumes continue to expand rapidly, storage solutions must scale automatically to prevent interruptions in service. Whether it's cloud, on-prem or a hybrid, Chi's IT professionals can provide a health assessment, new installation, or an upgrade.
SAN
NAS
Cloud
On-Prem
Hybrid
Cloud Services
The use of cloud-based services has become increasingly common. Chi offers cloud-based services for clients who are looking for an alternative to WAN services or hybrid services for those who don't want a full-cloud network.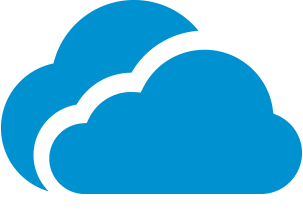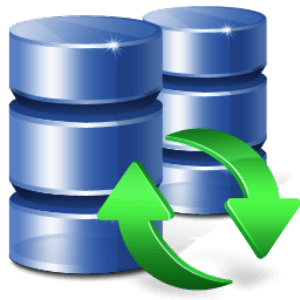 Backup & Disaster Recovery Services
Your system backups are the last line of defense when it comes to ensuring business continuity. If hardware fails, software is corrupted, or if malware destroys data integrity, your business can always restore operations by turning to the backed-up copies of its data. Chi streamlines disaster recovery and business continuity processes by:
Conducting testing on a scheduled basis to ensure backups work correctly.
Speeding up restore processes to minimize downtime
Consolidating replication, deduplication, and compression into one platform
Virtualization Services
Server and desktop virtualization allow workforces to do their jobs from anywhere at any time. But without careful management virtual machine sprawl can occur, leading to unexpected spikes in IT costs. Chi's virtualization services allow you to: 
Optimize efficiency by conducting regular utilization assessments
Streamline physical-to-virtual machine migrations
Give end-users access to their desktop images from any device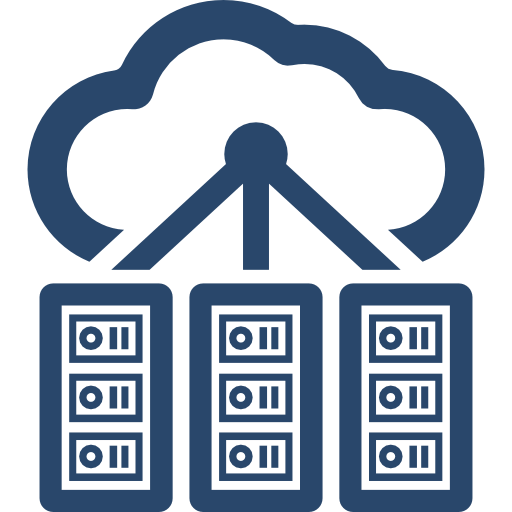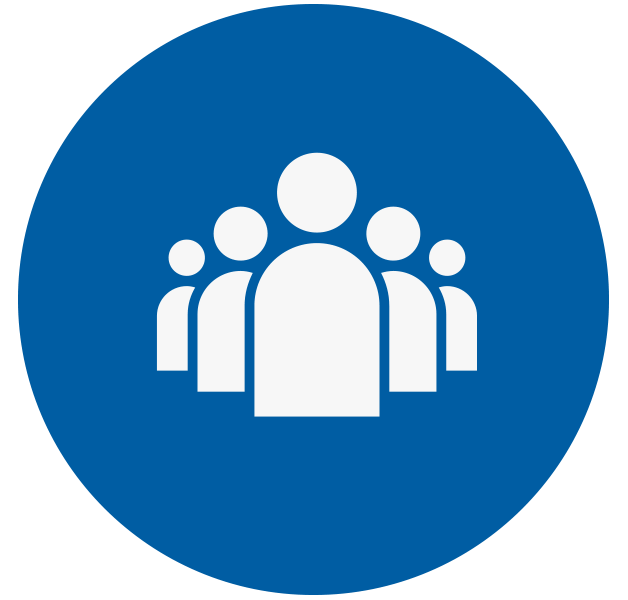 Short and Long-Term IT Staffing
Whether you need to add an IT expert on an as-needed basis or someone to guide your team through the completion of a highly technical project, Chi can help you fill any type of IT staffing need you may have.
Work with Our Trusted Partners
Chi Corporation is a proud partner to some of the leading data storage, access, and backup solutions providers in the global IT industry. We value these partners for their ingenuity, their commitment to remaining on the forefront of the industry, and their unending dedication to creating better, faster and more cost effective solutions for our clients.
If you have questions or uncertainties regarding the right provider for your data needs, we should have a conversation. Let us know your greatest concerns, struggles, and worries, and we will help you find a real, workable solution to your challenges. When you work with CHI Corporation and one of our trusted partners, you will receive the highest level of customer service and a strong commitment to help you through every single stage of the process, from initial solution selection to post-implementation.