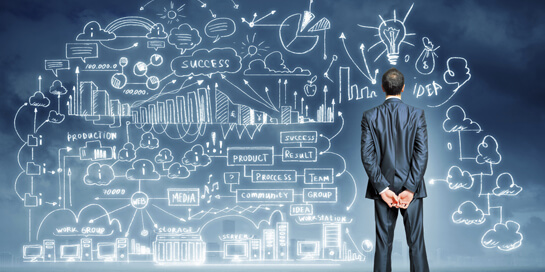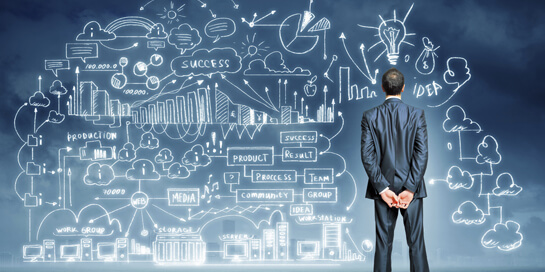 Chi Corporation is a leading networking, storage, data security, and virtualization integration solution provider. Our primary focus is to be our clients' comprehensive IT solution company. We do this by a process we refer to as LEARN. We take the time to learn and understand our customers' company data needs and requirements and then deliver complete data access, protection, and security solutions that exceed their expectations.
Chi takes pride in ensuring our customers work with the same team through the entire pre- and post-sales process. From assessment, design, and planning through implementation and support, your Chi team of engineers and customer service representatives do everything in our power to provide unparalleled service and support. Our unique approach sets us apart in the IT solution industry and is paramount to our business mission: To build lasting relationships based on technical experience and trust.
How can our proven solutions be an asset to your organization? Contact us today to begin the conversation.