Data Storage for the Intelligence Era
HPE's Intelligent Data Storage Platform is set to deliver AI-driven, game-changing results. Automate infrastructure and data management, tame hybrid complexity, and unlock hidden insights.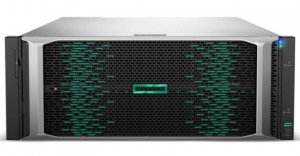 HPE Primera Storage
Intelligent storage for mission-critical apps that delivers extreme resiliency and performance with the agility of the cloud.
HPE Nimble Storage
Intelligent, self-managing flash storage in the data center and cloud.

HPE SimpliVity
Intelligent hyperconverged platform that speeds application performance, improves efficiency and resiliency, and backs up and restores VMs in seconds.
HPE 3PAR Storage
AI-powered storage that provides a Tier-1 all-flash foundation for mission-critical workloads.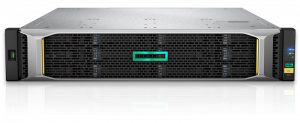 HPE MSA Storage
Flash-enabled arrays that raise the entry storage bar, making application acceleration possible for a wide range of budgets.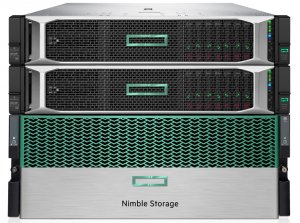 HPE Nimble dHCI
Flexibility HCI to scale storage and compute independently, making it ideal for mission-critical data bases and data warehouses.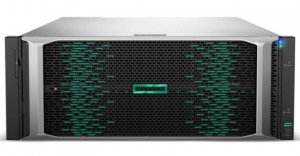 HPE XP8
Storage for mission-critical apps with unrivaled performance, scale and flexibility — when you can't afford a single second of downtime.
HPE StoreEasy Storage
File and application storage made easy.
Work with Our Trusted Partners
Chi Corporation is a proud partner to some of the leading data storage, access, and backup solutions providers in the global IT industry. We value these partners for their ingenuity, their commitment to remaining on the forefront of the industry, and their unending dedication to creating better, faster and more cost effective solutions for our clients.
If you have questions or uncertainties regarding the right provider for your data needs, we should have a conversation. Let us know your greatest concerns, struggles, and worries, and we will help you find a real, workable solution to your challenges. When you work with CHI Corporation and one of our trusted partners, you will receive the highest level of customer service and a strong commitment to help you through every single stage of the process, from initial solution selection to post-implementation.