Chi Connect is a newsletter designed for tech professionals who want quick updates on news that pertains to data networking, security, backup, storage, disaster recovery, and virtualization. That's a lot of information to cover in a newsletter, so each edition will have a different focus and we encourage your comments and input. If you have a story, news or blog you'd like to share on Chi Connect,
please contact our editor, Christine Thome at cthome@chicorporation.com.
Below is the June 2018 edition – enjoy!
Network Security Tips in Today's Digitized World
With the growing volume and variety of personal devices, and the growth of cloud-based technologies accessing and being supported by the network, the traditional perimeters of the network have expanded and evolved significantly, opening up a litany of new threats IT teams need to be aware of and protect against.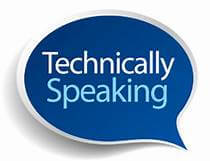 A Day in the Life of a Palo Alto Network Administrator
Security is a big concern when your AWS WorkSpace client suddenly stops connecting to the cloud service.
Chi's lead engineer, Paul Comfort, will show you the sequence of events he used to troubleshoot this issue, determine where the problem was, and how he resolved it – all while maintaining SSL Decryption. In other words, keeping security as a primary concern.
Will GDPR Cause a Backup Apocalypse?
What happens when the General Data Protection Regulation (GDPR) police come knocking on your door?
Well, there aren't really any actual GDPR police, but there are regulators with audit powers and the ability to fine you firmly wedged in their back pocket.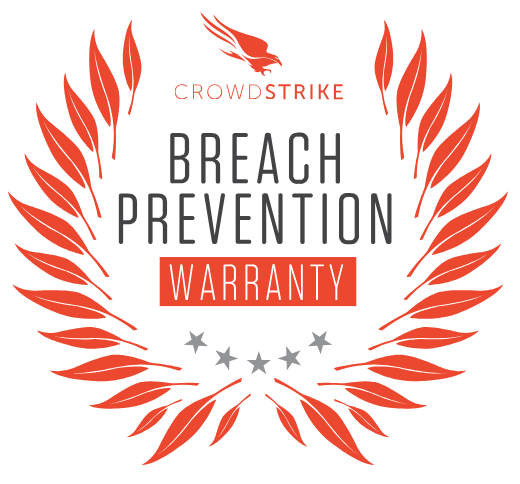 CrowdStrike Offers $1 Million Breach Prevention Warranty
Although many industries have long offered product warranties to assure customers the products they purchase will function as advertised, this has not been true for cybersecurity. When a security product fails, customers have had little recourse — until now.
CrowdStrike is changing the game by offering customers a $1 million dollar warranty on their most comprehensive solution, CrowdStrike Falcon EPP Complete. The warranty covers a range of expenses should EPP Complete fail to protect your organization as expected and what's more — it's included with the solution at no charge.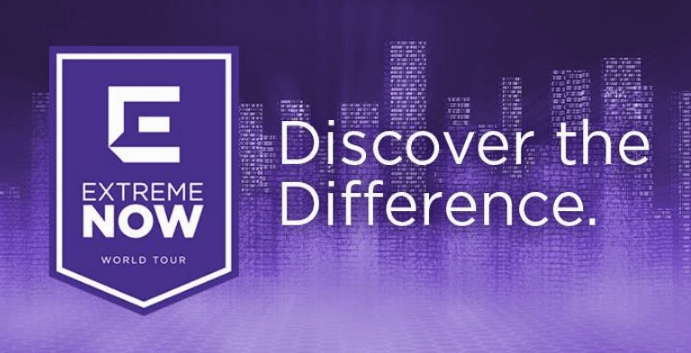 Extreme NOW at the Pro Football Hall of Fame June 20
Please join us Wednesday, June 20 at the Pro Football Hall of Fame in Canton for the Extreme NOW World Tour Event and learn about Extreme's expanded product portfolio and why they are considered the #1 alternative to Cisco and HP.
The event is free and lunch will be provided. Plus, you'll get a pass to tour the Pro Football Hall of Fame after the event. Registration is required.
Take Our Storage & Backup Survey
Chi is conducting a series of short surveys to assess satisfaction with current IT business applications. This month our survey is about storage and backup solutions.
Tell us your thoughts and you could win a $250 Amazon gift card!