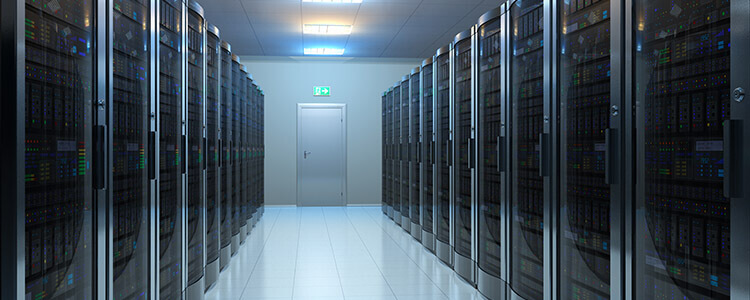 "Vulnerabilities are inherent to all internet communications." – W. L. Donaldson
AdWeek interviewed Donaldson, the former United States Marine Corps webmaster at the Pentagon and current CEO of Nomx, about what he describes as the "new normal" of data security in the wake of 2016, a year that ended with Yahoo reporting 1 billion user accounts were hacked.
He describes the current state of data security as inevitable, and noted that cyber attacks share at least one of what he says are "six key vulnerabilities: transmission, routing, acceptance of data, communications header data (or metadata), encryption and storage." All it takes for a breach to occur is for just one of those elements to be compromised on a user's device or in a system.
You can read the full article with Donaldson on AdWeek.com.
Breaches, particularly ransomware, are on the rise, despite improved defenses by many organizations to protect against the threat. CSO Online reported that cyber criminals using ransomware took in $1 billion in 2016, with a 400 percent increase in ransomware variants last year.
In the face of such vulnerabilities, it is not an option for organizations to sit idly and hope that their existing data protection will be enough if—or when—an attack or breach should arise. We recommend ensuring your current solution is sufficient and proactive in detecting and preventing against threats.
An expert at CHI Corporation can help you assess your data protection and determine what changes should be made in 2017.