dark web monitoring for office 365 backup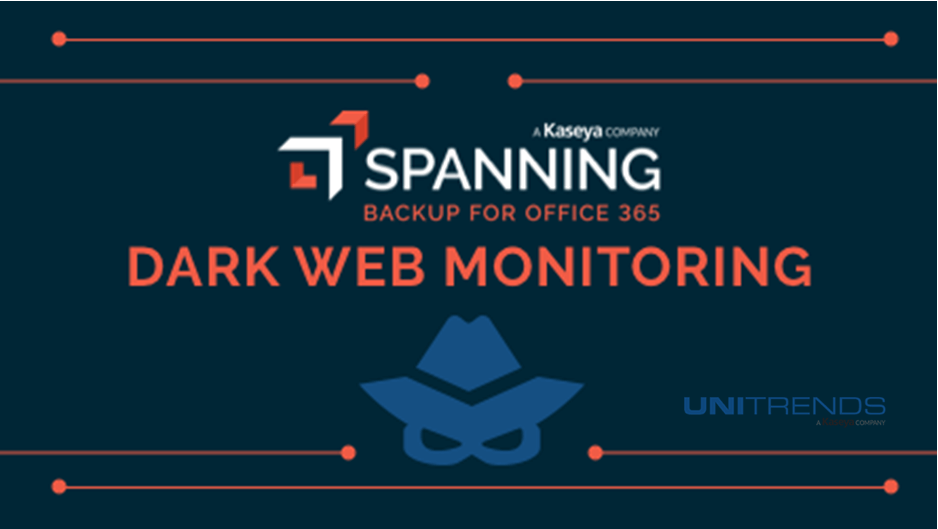 Spanning Dark Web Monitoring for Office 365 Backup
Join Chi and Spanning for our webinar on July 21 to learn more about the first backup solution for Office 365 providing integrated dark web monitoring for stolen or compromised accounts and passwords. 
Wednesday, July 21, 2020
11:30 am
Please register below or contact your Chi Corporation representative for the webcast link.

Receive a $20 DoorDash Gift Card
Attendees will receive a $20 DoorDash e-gift card following the webcast.
Questions?
Spanning Dark Web Monitoring for Office 365 Backup