Sophos evolves to meet every new challenge, protecting more than 400,000 organizations of all sizes in more than 150 countries from today's most advanced cyber threats. Powered by SophosLabs, our cloud-native and AI-enhanced solutions are able to adapt and evolve to secure endpoints and networks against never-before-seen cybercriminal tactics and techniques.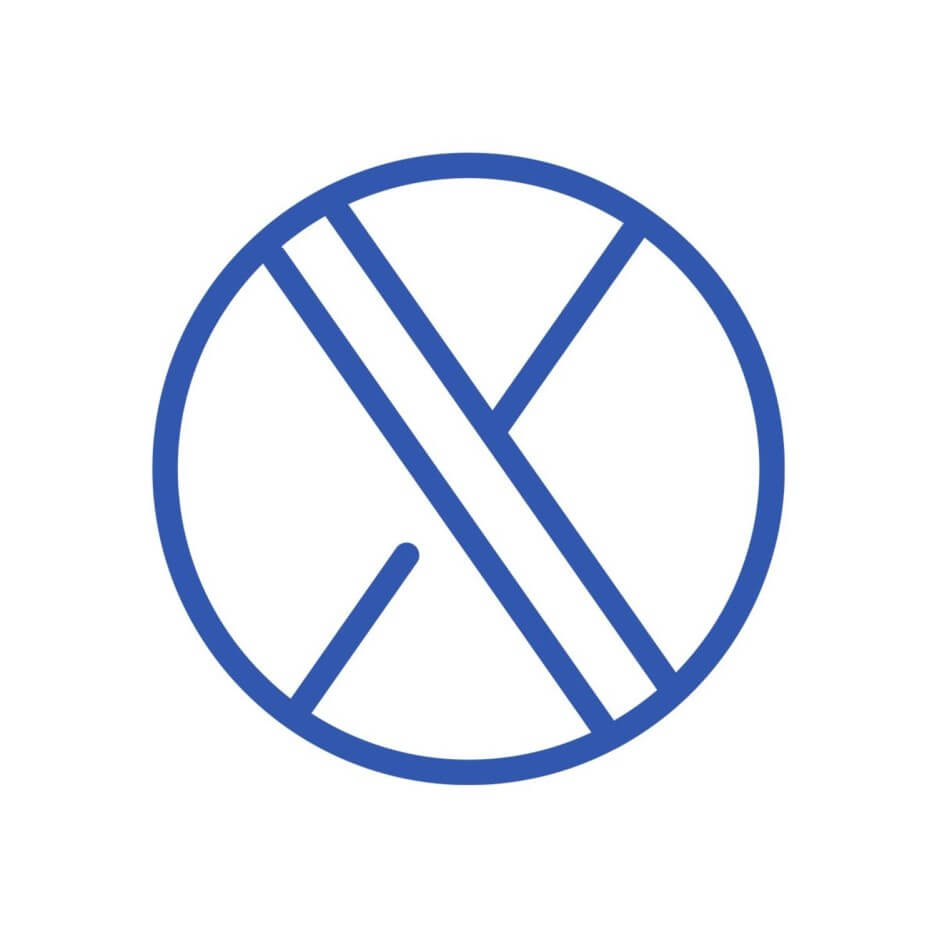 Intercept X Endpoint – The World's Best Endpoint Protection
Endpoint Detection and Response (EDR) – Take threat hunting and IT security operations to the next level with powerful querying and remote response capabilities.
Anti-Ransomware – Ransomware file protection, automatic file recovery, and behavioral analysis to stop ransomware and boot record record attacks.
Deep Learning Technology – Artificial intelligence built into Intercept X that detects both known and unknown malware without relying on signatures.
Exploit Prevention – Deny attackers by blocking the exploits and techniques used to distribute malware, steal credentials and escape detection.
Managed Threat Response – Elite team of threat hunters and response experts who take targeted actions on your behalf to neutralize even the most sophisticated threats.
XG Firewall – The World's Best Visibility, Protection and Response
Expose Hidden Risks – Regain control of your network with superior visibility into risky activity, suspicious traffic, and advanced threats.
Stop Unknown Threats – Keep your organization secure with powerful next-gen protection technologies like deep learning and intrusion prevention.
Isolate Infected Systems – Automatic threat response instantly identifies and isolates compromised systems on your network to stop threats fro spreading. 
Secure Remote Workers – Extend your secure network to employees anywhere.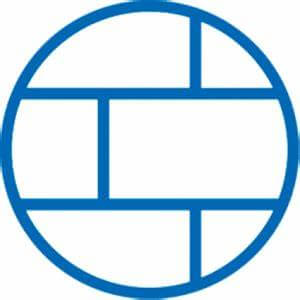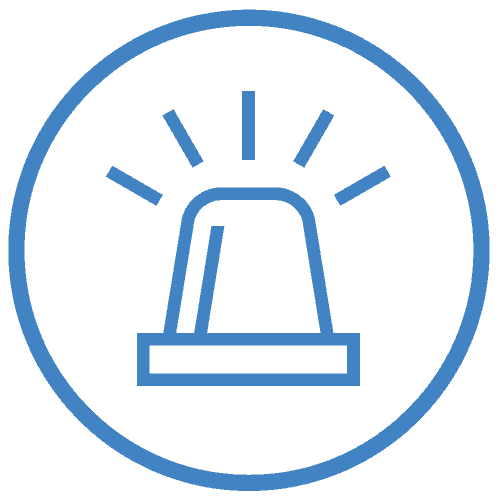 Managed Threat Response – 24/7 Threat Hunting, Detection & Response
Other managed detection and response (MDR) services simply notify you of attacks or suspicious events. Then it's up to you to manage things from there. With Sophos MTR, your organization is backed by an elite team of threat hunters and response experts who:
Proactively hunt for and validate potential threats and incidents.
Use all available information to determine the scope and severity of threats.
Apply the appropriate business context for valid threats.
Initiate actions to remotely disrupt, contain and neutralize threats.
Provide actionable advice for addressing the root cause of recurring incidents.
The capabilities of a modern SOC delivered as a fully managed service. Two service tiers are available.
Cloud Optix – Optimze Cloud Costs and Improve Security
Multi-Cloud Visibility – View inventoris and visualizations for AWS, Azure, Google Cloud, and Kubernets. Continually analyze for security risks, over-privileged access and spend anomalies.
Fix Security Gaps Fast – Get automatic identification and risk-profiling of security and compliance risks, with contextual alerts grouping affected resources, detailed remediation steps, and guided response.
Optimize Cloud Costs – Track cloud services side by side on a single screen fo improved visibility, receive independent recommendations to reduce spend, and identify indicators of compromise. 
Stay Compliant – Automate compliance assessments, save weeks of effort managing Control IDs from overarching compliance tools to Cloud Optix, and produce audit-ready reports instantly. 
Smarter DevSecOps – Seamlessly integrate security and compliance checks at any stage of the development pipeline to detect misconfigurations and embedded secrets, passwords, and keys.
Integrate Seamlessly – Access Cloud Optix features programmatically via a REST API and integrate seamlessly with third-party services such as SIEM and DevOps tools to streamline security operations.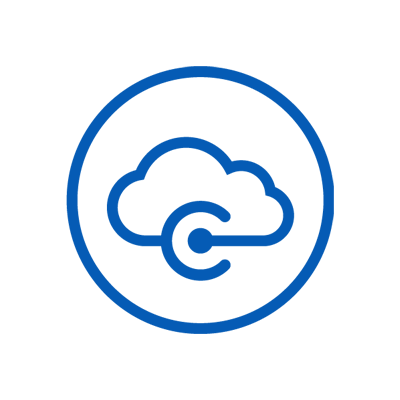 Work with Our Trusted Partners
Chi Corporation is a proud partner to some of the leading data storage, access, and backup solutions providers in the global IT industry. We value these partners for their ingenuity, their commitment to remaining on the forefront of the industry, and their unending dedication to creating better, faster and more cost effective solutions for our clients.
If you have questions or uncertainties regarding the right provider for your data needs, we should have a conversation. Let us know your greatest concerns, struggles, and worries, and we will help you find a real, workable solution to your challenges. When you work with CHI Corporation and one of our trusted partners, you will receive the highest level of customer service and a strong commitment to help you through every single stage of the process, from initial solution selection to post-implementation.