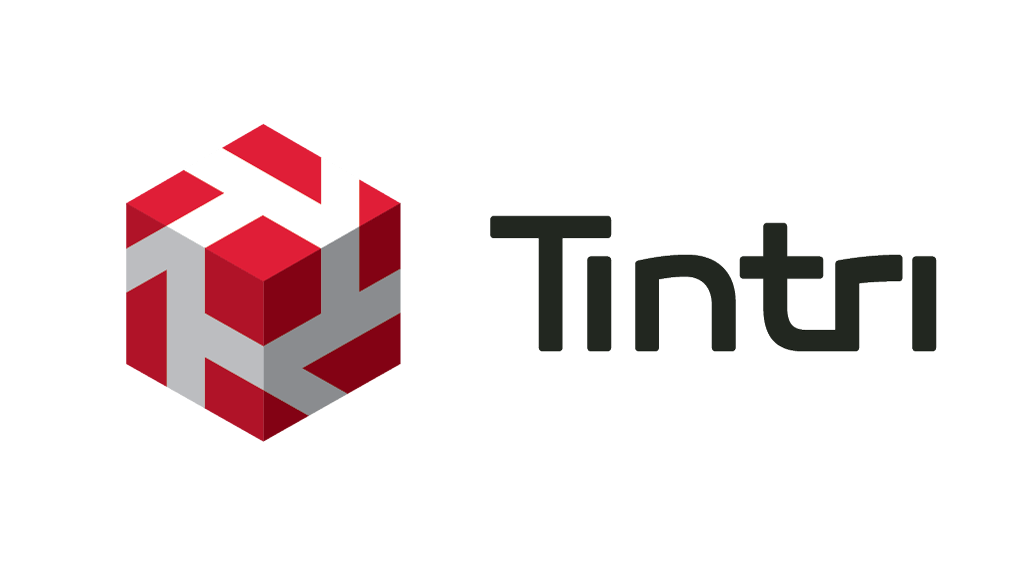 Intelligent Infrastructure Is Your Competitive Edge
Tintri Intelligent Infrastructure empowers businesses of all sizes to embrace AI and leverage advanced automation, data analytics, and deep Machine Learning to make better decisions, reduce costs, and improve productivity across a range of enterprise workloads.

VMstore
Tintri VMstore Intelligent Infrastructure simplifies and automates storage management, delivers real-time analytics, and maximizes performance so you can refocus your efforts on high-impact projects and business innovation.
EC6000
VM- and DB-Aware Intelligent Infrastructure
VMstore is a dynamic, flexible storage solution featuring real-time analytics and automation that dramatically reduces administrative overhead, all at the application level. Manage your entire footprint in minutes per day.
T1000
Data Center Flexibilty for the ROBO
VMstore T1000 provides a link to your main data center at your smaller remote sites where an appropriately scaled solution is required. You will experience unifed management by the same Tintri Global Center instance.
Predictive Analytics and Machine Learning for Intelligent Infrastructure
Tintri Analytics is a cloud-based SaaS solution that enables your organization to flexibly meet shifting consumption and investment needs while modeling future capacity and performance requirements for your VMstore systems.

IntelliFlash
Tintri's comprehensive portfolio of NVMe, SAS flash, and hybrid flash storage systems delivers a fresh, simplified experience with Intelligent Infrastructure that enables your business to rapidly transform data into actionable information and respond to marketplace demands.
NVMe Flash
N-Series
Empowering the most demanding enterprise workloads.
SAS Flash
HD-Series
Accelerating mixed workloads, scaling terabytes to multiple petabytes.
Hybrid
T-Series
Delivering enterprise-class capabilities with balanced performance and economics.
Analytics for

IntelliFlash
Maximize uptime and efficiency, and simplify administration.
Work with Our Trusted Partners
Chi Corporation is a proud partner to some of the leading data storage, access, and backup solutions providers in the global IT industry. We value these partners for their ingenuity, their commitment to remaining on the forefront of the industry, and their unending dedication to creating better, faster and more cost effective solutions for our clients.
If you have questions or uncertainties regarding the right provider for your data needs, we should have a conversation. Let us know your greatest concerns, struggles, and worries, and we will help you find a real, workable solution to your challenges. When you work with CHI Corporation and one of our trusted partners, you will receive the highest level of customer service and a strong commitment to help you through every single stage of the process, from initial solution selection to post-implementation.