Dramatically Simplify Your IT Operations
Nutanix solutions are built on the industry's most popular hyperconverged infrastructure (HCI) technology—a complete, 100% software-defined stack that integrates compute, virtualization, storage, networking, and security to power any application, at any scale. Benefits include lower TCO, increased performance, and greater productivity within IT teams.
Nutanix software and cloud services unify IT operations and bring frictionless application mobility across different cloud environments. Nutanix's consumer-grade management of datacenter infrastructure, applications, and clouds in a single pane of glass. IT teams can now focus on business-critical initiatives, while advanced machine learning technology reduces complex tasks to a single click.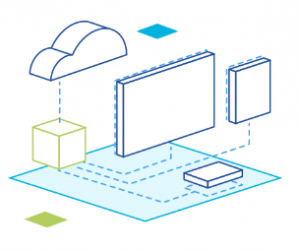 Modernize Your Datacenter
Leverage Nutanix Enterprise Cloud to modernize your datacenter with the leading hyperconverged infrastructure solution for storage, compute, virtualization, networking, and security.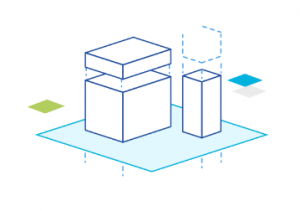 Run Any App at Any Scale
Speed time to value with Nutanix Enterprise Cloud. Deliver the performance, availability, and simplified management critical for running all of your applications.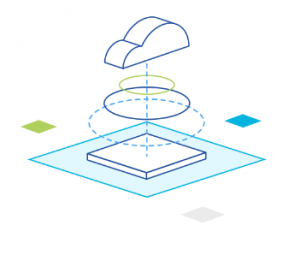 Manage All Your Clouds
Make public and private cloud management invisible with effortless app mobility, flexible cloud orchestration, and one-click control across all your environments.
Public Cloud Benefits You Want. Private Cloud Control You Need.
Nutanix delivers the best of both worlds: the simplicity and agility of public cloud combined with the performance, security, and control of private cloud.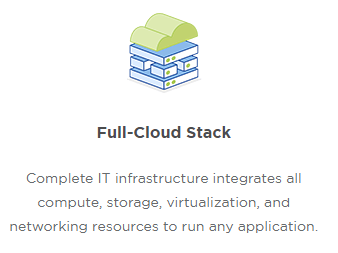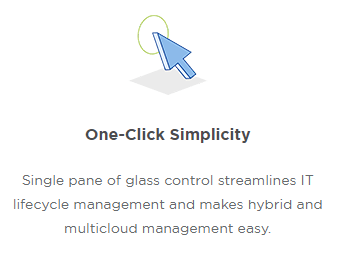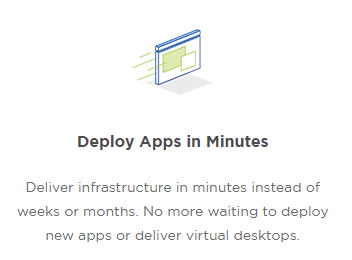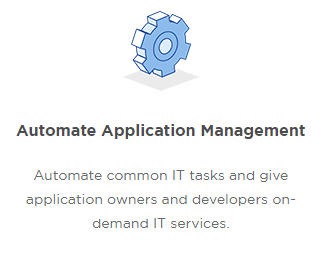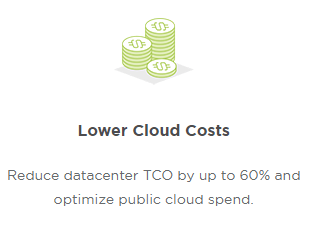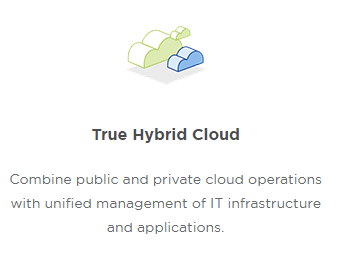 Ready to Experience the Enterprise Cloud?
Seeing is believing. Let's get you started with industry-leading technology that brings a public cloud-like experience to your own datacenter. We'll show you how you can reduce complex IT tasks to a single click; use the hardware, hypervisor, and cloud you want; and most importantly, save 40-60% on IT expenses.
Let us know which (or all) or the following you would like to try:
Test Drive – Get hands-on with Nutanix
Personalized Demo – Get a live demo from a Nutanix expert
Virtual Bootcamp – Learn how to build your Enterprise Cloud
Work with Our Trusted Partners
Chi Corporation is a proud partner to some of the leading data storage, access, and backup solutions providers in the global IT industry. We value these partners for their ingenuity, their commitment to remaining on the forefront of the industry, and their unending dedication to creating better, faster and more cost effective solutions for our clients.
If you have questions or uncertainties regarding the right provider for your data needs, we should have a conversation. Let us know your greatest concerns, struggles, and worries, and we will help you find a real, workable solution to your challenges. When you work with CHI Corporation and one of our trusted partners, you will receive the highest level of customer service and a strong commitment to help you through every single stage of the process, from initial solution selection to post-implementation.