Extreme Networks Wireless Solutions Meet Unique Business Challenges
Extreme Names Chi 2017 Ultimate Warrior Partner of the Year
Chi Corporation partners with Extreme Networks to help businesses and organizations, from schools and banks to hospitals, identify network solutions that meet the needs of their unique environment and challenges. Extreme Networks is unique in that it is a single-platform, consolidated solution, including everything from big data analytics to data security. Many K-12 schools preparing to use their E-Rate funding often consider Extreme Networks vs Cisco and find that Extreme Networks is the better option for ongoing support and maintenance, ease of system management, and long-term affordability.
Are you ready to discover the advantages of putting an Extreme Networks solution in place for your organization? Contact a Chi Corporation representative today.
Get 5 Years of ExtremeCloud for the Price of 1 Year
This promotion offers 5 years of ExtremeCloud subscription for the price of only 1 year, PLUS a considerable discount on ExtremeCloud enabled ExtremeWireless™ and ExtremeSwitching.™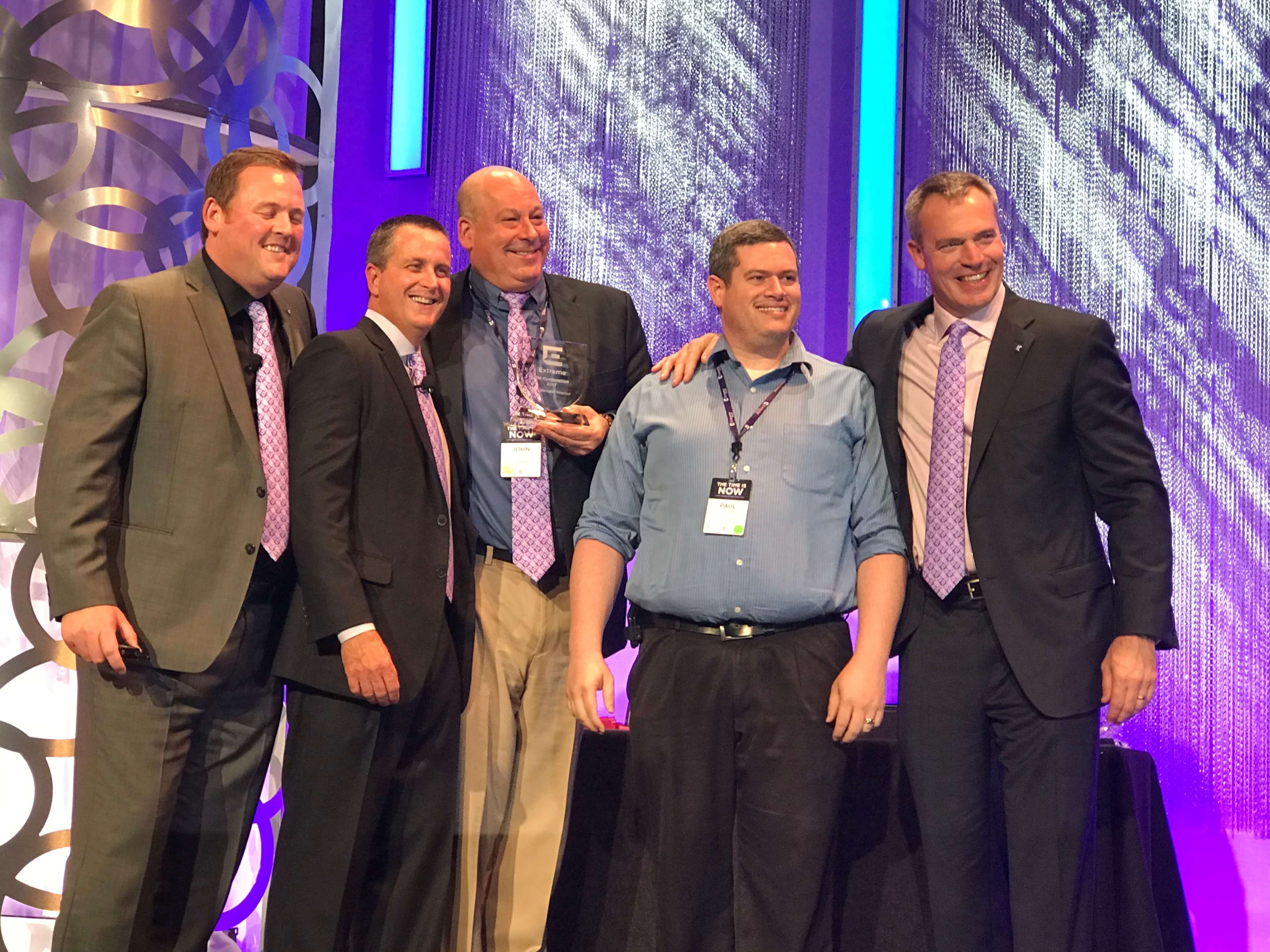 Work with Our Trusted Partners
Chi Corporation is a proud partner to some of the leading data storage, access, and backup solutions providers in the global IT industry. We value these partners for their ingenuity, their commitment to remaining on the forefront of the industry, and their unending dedication to creating better, faster and more cost effective solutions for our clients.
If you have questions or uncertainties regarding the right provider for your data needs, we should have a conversation. Let us know your greatest concerns, struggles, and worries, and we will help you find a real, workable solution to your challenges. When you work with CHI Corporation and one of our trusted partners, you will receive the highest level of customer service and a strong commitment to help you through every single stage of the process, from initial solution selection to post-implementation.