beer, cheer & Southern tier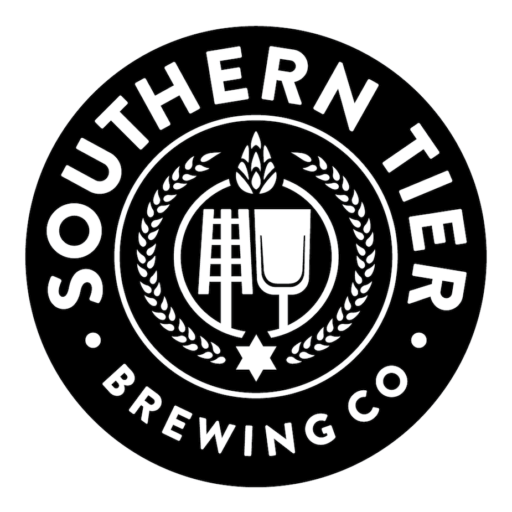 Beer, Cheer & Southern Tier
Join the Western Digital and Chi teams for a great night of beer and cheer at Southern Tier Brewing Company.
Monday, December 3, 2018
Southern Tier Brewing Co.
Space is limited – please reserve your place below.
Beer Flights and Growlers
We'll enjoy some great food, taste some amazing beers and learn more about Southern Tier's offerings through a
beer flight hosted by Southern Tier's head brewer, Jason Comeaux.
Plus,
we'll give you a 64 ounce growler to fill up with your favorite beer and take home! Space is limited – reserve your place now.

Discover how Western Digital's IntelliFlash can help you accelerate business-critical applications, simplify storage management, and reduce costs by consolidating a variety of workloads into a single system architecture. Make Your Data Come Alive!
Beer, Cheer & Southern Tier