let's get extreme at hoof hearted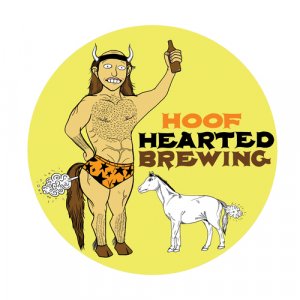 Get the Extreme Tech Talk Started at Hoof Hearted
Join the Extreme Networks and Chi Corporation teams for a great night of technology and beerology
at Hoof Hearted Brewery & Kitchen
Thursday, August 8, 2019
Hoof Hearted Brewery & Kitchen

Space is limited – please scroll down to reserve your seat.


Introducing Extreme Defender for Iot & WiFi 6
Bring your IT colleagues and join the Extreme Networks team as they introduce and demonstrate their new Extreme Defender for IoT and show you how your organization can prepare for WiFi 6.
Extreme Defender for IoT
Extreme Defender for IoT is a unique solution that delivers security for endpoints which have limited or no embedded security capabilities. Network agnostic, the IoT Defender compliments your existing security infrastructure by adding in-line defense directly at the IoT device itself. It can be deployed over any network infrastructure to enable secure IoT management without significant network changes.
WiFi 6
When talking about mobile connectivity, much of the attention is given to 5G broadband. However, a lot of wireless traffic still runs over WiFi, and the move to WiFi 6 – also known as 802.11ax – will bring significant benefits. 
WiFi 6 will make WiFi networks faster (about four to 10 times faster than current WiFi) and support flexible channel sizes and resource units that allow operators to offer more efficient 
IoT support.

Come with your questions to Hoof Hearted and we'll discuss:
What is 802.11ax?

OFDMA: The Key Technology of 802.11ax

Biggest Challenges

When to Upgrade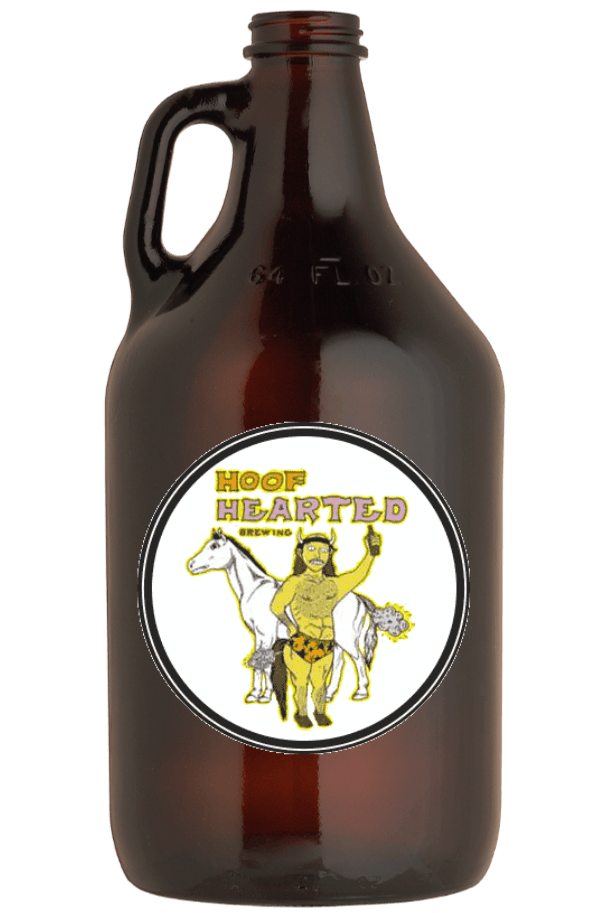 Beer Flights & Growlers
In addition to learning about the latest network technology, we'll enjoy some great food, taste some amazing beers and learn more about Hoof Hearted's offerings through a beer flight hosted by their brewer. Plus, the first 15 people will get a 64-ounce growler to fill with your favorite Hoof Hearted beer to take home!
Get Extreme at Hoof Hearted!