Join Chi and our Partners for a Special Event
You are invited to join Chi and our partners at our special events held throughout the year. Some are designed to educate and others are strictly for fun. Either way, we guarantee you'll have a great time and we encourage you to bring others with you.
Scroll down to view are our upcoming events. Check back regularly for new events or let us know if you would like to be added to our events list and we'll make sure you don't miss an invitation.
The premiere of Avengers: Infinity War 3D
While Thanos may be wreaking havoc on the universe, Chi Corporation, Nexsan, and Veeam have the world of data storage, backup, and recovery securely in place and we're certain you'll enjoy attending this premiere movie event. Feel free to bring a friend with you to this premiere 3D event.
Enjoy popcorn, drinks and hot dogs – no lectures!
Space is limited so please reserve your seats now at either the Cleveland or Columbus location.
When:
Friday, April 27, 2018
12:00 pm – 3:30 pm
Cleveland:
Cinemark at Valley View
6001 Canal Road
Valley View, Ohio 44115
Reserve your seats now!
When:
Friday, April 27, 2018
12:00 pm – 3:30 pm
Columbus:
Marcus Crosswoods Cinema
200 Hutchinson Avenue
Columbus, Ohio 43235
Reserve your seats now!
Anti-virus is failing to stop the breach.
Learn how we can help during dinner and drinks with CrowdStrike.
Be our guest for an opportunity to network with your local cyber-security peers and enjoy dinner and drinks while learning about our partnership with CrowdStrike.
When:
Tuesday, May 15, 2018
6:00 pm
Where:
LockKeepers
8001 Rockside Road
Valley View, OH 44125
Space is limited, please reserve your seat here.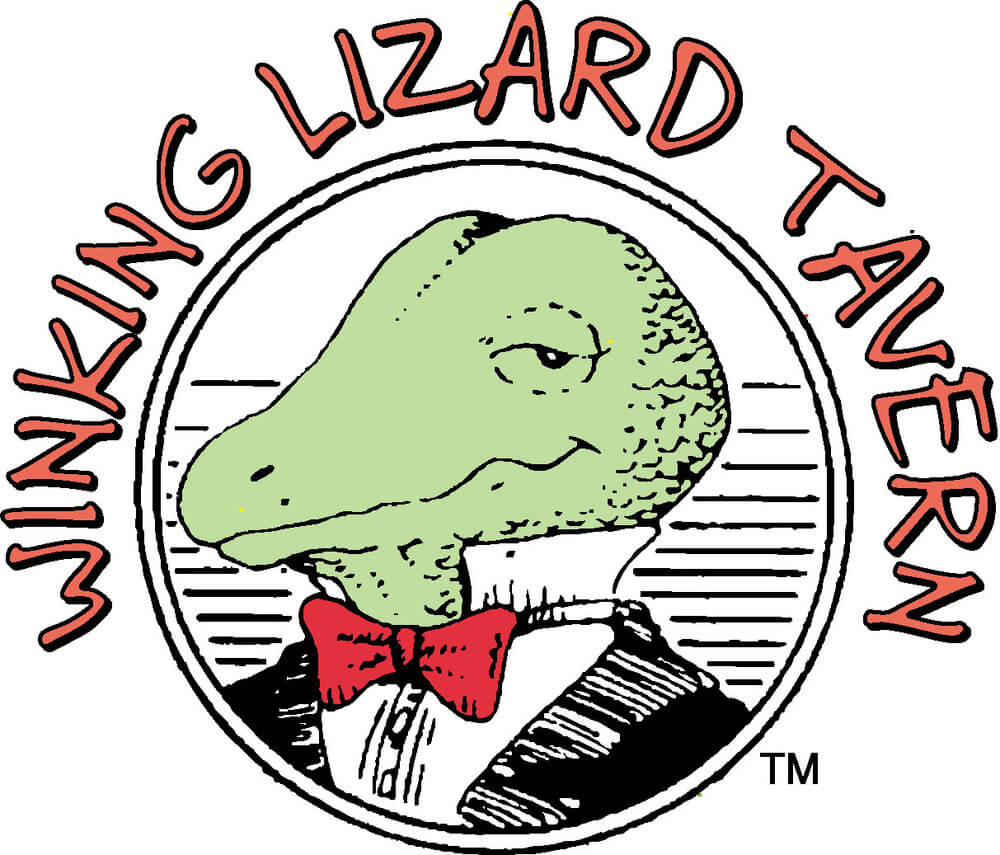 Tap into Tech with Chi Corporation and leading data security, networking, protection,
and storage providers
Held monthly at a Winking Lizard in Northeast Ohio, we encourage you and your IT team to join us for some cocktails, appetizers, and lively casual conversation – no lectures – with some of the leading IT solution providers like Palo Alto, Extreme Networks, Barracuda and many others. Each month is a different location and a different topic, so check back often for updates.
Add me to your events list!