Join Chi and our Partners for a Special Event
You are invited to join Chi and our partners at our special events held throughout the year. Some are designed to educate and others are strictly for fun. Either way, we guarantee you'll have a great time and we encourage you to bring others with you.
Scroll down to view are our upcoming events. Check back regularly for new events or let us know if you would like to be added to our events list and we'll make sure you don't miss an invitation.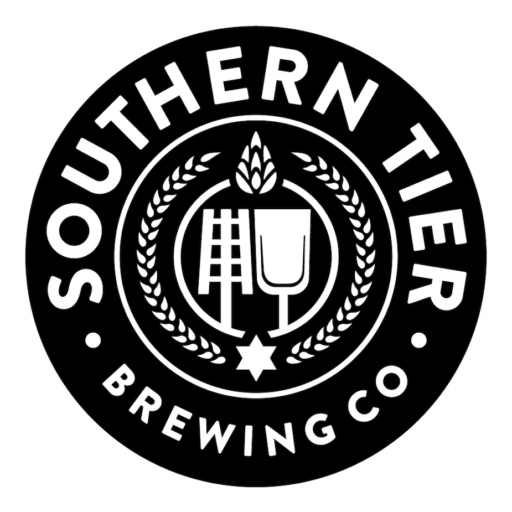 Beer, Cheer & Southern Tier
Join the Western Digital and Chi teams for a great night of beer and cheer at Southern Tier Brewing Company.
Southern Tier Brewing Co.
Add me to your events list!