Join Chi and our Partners for a Special Event
You are invited to join Chi and our partners at our special events held throughout the year. Some are designed to educate and others are strictly for fun. Either way, we guarantee you'll have a great time and we encourage you to bring others with you.
Scroll down to view are our upcoming events. Check back regularly for new events or let us know if you would like to be added to our events list and we'll make sure you don't miss an invitation.
Extreme NOW at the Pro Football Hall of Fame June 20
Please join us Wednesday, June 20 at the Pro Football Hall of Fame in Canton for the Extreme NOW World Tour Event and learn about Extreme's expanded product portfolio and why they are considered the #1 alternative to Cisco and HP.
The event is free and lunch will be provided. Plus, you'll get a pass to tour the Pro Football Hall of Fame after the event. Registration is required.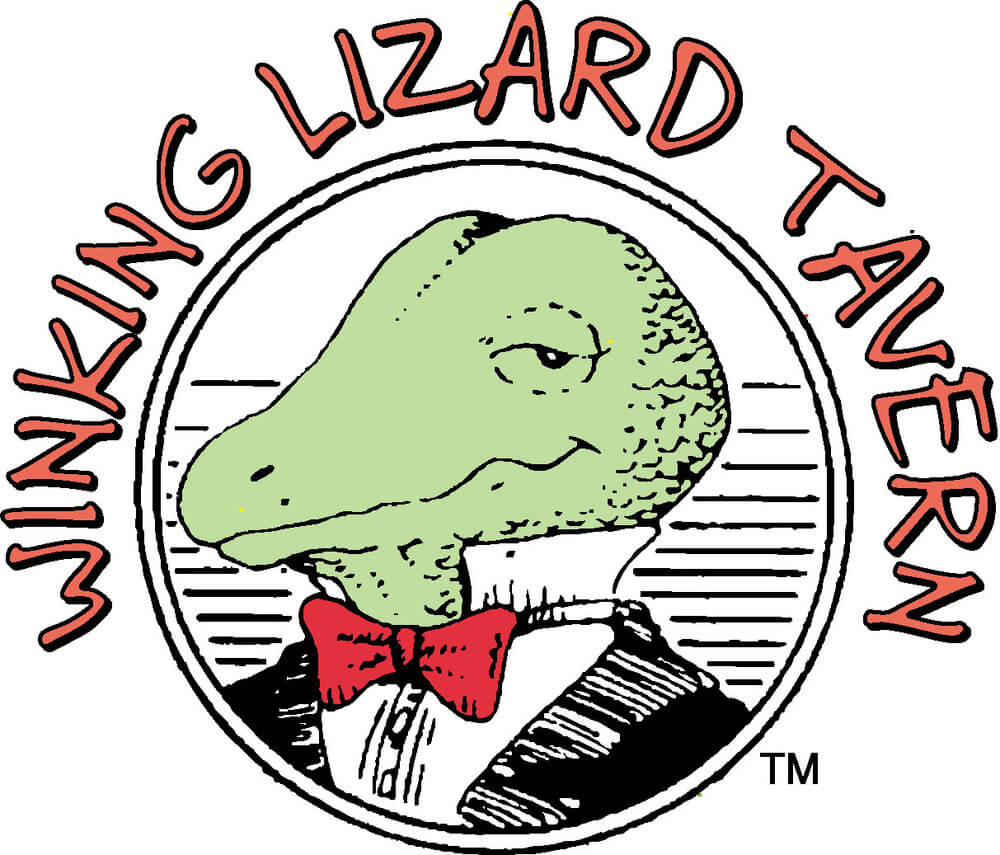 Tap into Tech with Chi Corporation and leading data security, networking, protection,
and storage providers
Held monthly at a Winking Lizard in Northeast Ohio, we encourage you and your IT team to join us for some cocktails, appetizers, and lively casual conversation – no lectures – with some of the leading IT solution providers like Palo Alto, Extreme Networks, Barracuda and many others. Each month is a different location and a different topic, so check back often for updates.
Add me to your events list!